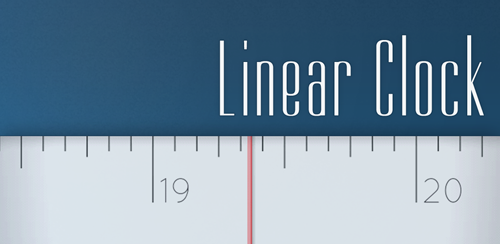 Pro version
Lite version
Free version
After weeks of hard work my third app is finally ready and available in the Play store.
Make your phone more linear with these stylish widgets.
Linear Clock adds a whole new way of stylish time display to your phone. The unique linear timeline is a fun and nice variety of other digital or analog clocks which are available for Android.
Make your home screen a bit more linear with the various widgets which you can customize with various themes and scale options, the useful wizards will help you to achieve this without difficulty.
*INTRODUCTION DISCOUNT OFFER: For a limited time the pro edition is priced up to 15% discount. (Current Google Play store price is including discount.)
This offer last till 23 June 2012.*